Take Care of Yourself and Those You Love During Winter ~ Include Time for Relaxation and Massage. Located 13 minutes from downtown Columbia. Services and Prices below
Stay rejuvenated and relaxed during the cold months. Relaxation boosts immunity!
Call or text in advance to schedule.
720-841-1318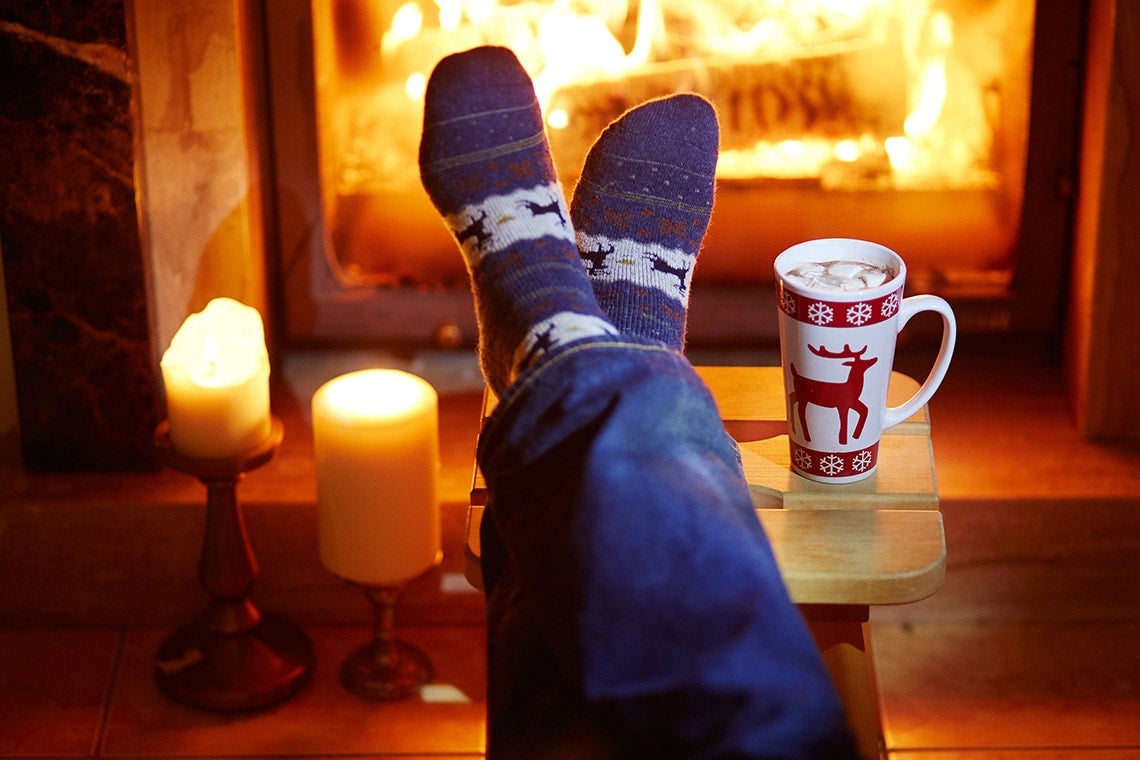 My massages come with warm packs for your back, hot towels and a heated table!
Doing kind things for yourself IS the best thing you can do to improve and encourage your BEST HEALTH! This is how you replenish your own well in order to continue giving to your family, community and dreams.
Is This Your First Massage? Find helpful information on my blog page about exactly what to expect in a massage session. Blog post title: Considering Trying Massage For the First Time?
Massage by appointment –  in my home studio 
Located 13 minutes from downtown Columbia 
Massage is Professional, legitimate and therapeutic only
CASH, CHECKS and PayPal accepted. No credit cards at this time.  Thank you
Hours: 9:00 am – 6:00 pm — Some flexibility with notice – call me to discuss
Types of Massage
Swedish – Flowing light to medium pressure, relaxing for the whole body and mind. Focusing on your areas of concern
Deep Tissue – Deeper, therapeutic pressure and manipulation of muscle tissue. Still a relaxing massage!
Trigger Point – specific work to release restricted, congested muscles and bring circulation deep into the constricted tissue. Can be medium to deep pressure.
 Hot Stone Massage – The heat from the smooth basalt stones penetrates deep into the muscle tissue with ease, relaxing and releasing without deep pressure. I offer a blended massage, regular deep tissue along with the stones if preferred. One must experience this to understand the results! Best as a 90 minute massage.
Sports – Adding specific passive stretching into your massage to maximize flexibility and performance.
Scalp, Hand and Foot Massage – Targeting hard working and nerve dense areas can evoke deep relaxation for the whole body and mind. A great place to begin if you are a first time massage client!
Warm Oil – Scalp and Neck Massage – 60 minute treatment. This treatment is nourishing for the soul and hair! Sure to leave you in bliss!
Prenatal Massage – Massage is a healthy and relaxing treatment, a natural way to love and prepare your body throughout your pregnancy!
Specialty — Myofascial Release – incorporated into Swedish, Deep Tissue, Trigger Point and Sports massages. A gentle release/stretch of the fascia sheath on the back that creates intense relaxation and loosening of tight muscles from the spine out – relaxing the central nervous system as we go.
PRICES
$45.00 – 30 minute massage
$65.00 – 60 minute massage
$85.00 – 90 minute massage
$120.00 – 110 minute massage
At your business – add 15.00 for drive and set up time. Prior arrangements required
$45.00 SPECIAL – 50 minute massage –> For College Students and Senior Citizens 
SAVE WITH A PACKAGE OF FOUR ! 
Four 60 minute massages for $235.00 – Buy 4 and save 25.00
Four 90 minute massages for $300.00 – Buy 4 and save 40.00 
GIFT CERTIFICATES AVAILABLE
STAFF APPRECIATION — Provide 30 minute back, neck and shoulder massages as part of your company's employee appreciation celebration. Create a strong vibe of mutual appreciation!
Any day or week can be for staff appreciation or office wellness that includes massage.
Massage breaks provide restorative and renewing energy.
Please contact me for details and pricing. Everyone deserves to de-stress, relax and receive professional massage!
Karen
720-8411318